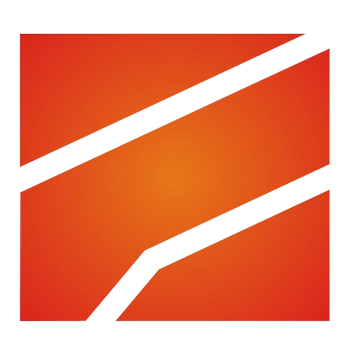 One of the well-recognized broadcasting companies in Georgia, revolutionizing how millions of viewers consume all kinds of content, being updated to current worldwide trends, Rustavi 2 was founded in 1994 by following business-minded individuals: Erosi Kitshkhmarishvili, David Dvali and Jarji Akhimadze.

Currently, Nika Gvaramia, former politician and lawyer, is the Chief Executive Officer (CEO) of R2, helping the company constantly grow and reach untapped opportunities of the market. He also in charge of running politics-related TV show, also known as "The Other Accents", alongside with young journalist, Eka Kvesitadze.

One of the biggest advantage of the above-mentioned broadcasting media is the capability of watching varieties of television programs at one single place, starting from The Vano"s Show, hosted by Vano Javakhishvili, all over to Profile, showcasing personalities of local people, produced by Maia Asatiani.

As a matter of fact, the company has successfully launched and later on maintained television series called -My Wife"s Friends, unveiling the real-life stories of capital city of Georgia and its surroundings as well. 15 seasons later, thousands of people are still excited and eagerly waiting for the new episode launch for every Friday, Saturday and Sunday.

It may take us entire day or two to describe every TV program that Rustavi 2 produces. Accordingly, taking some time to watch some of them seems the best possible way of getting deep into its culture, core values and entertainment.