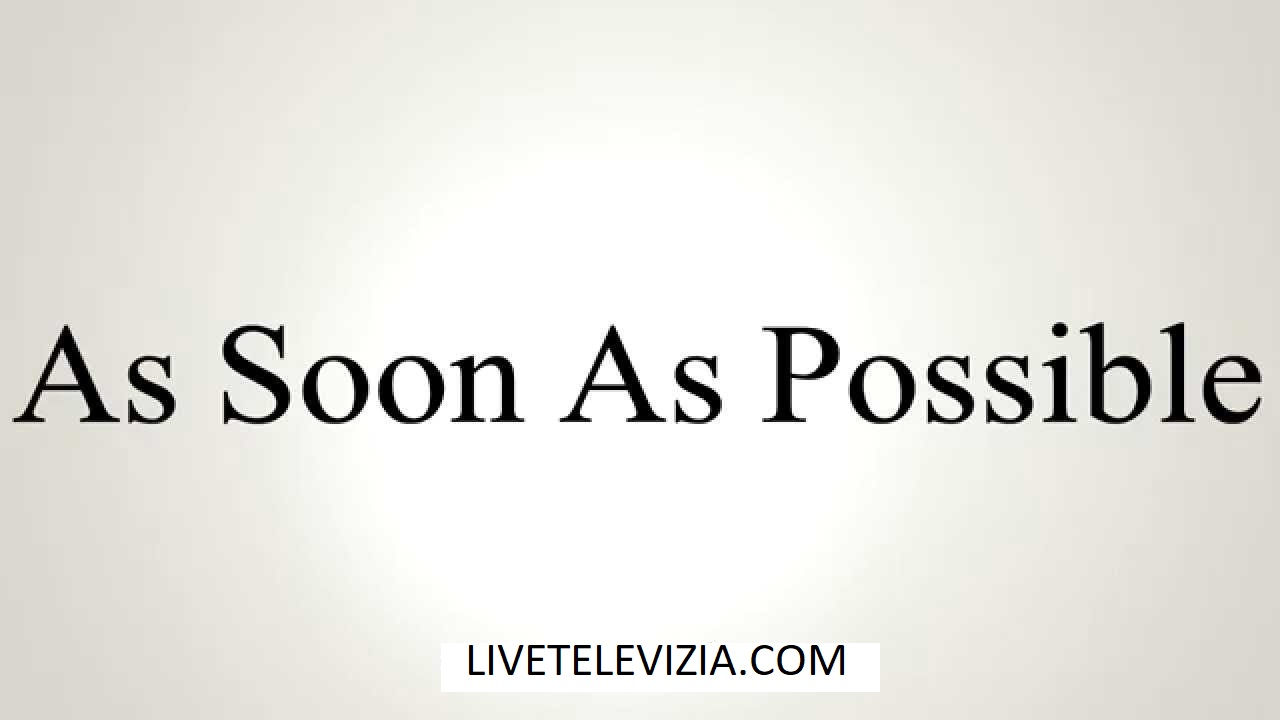 In 2000, one of the biggest retail companies of Georgia, 'Omega Group' founded television broadcasting Iberia TV with a purpose of spreading awareness around existing problems of the country in a proper way without misleading viewers into the wrong direction. Unfortunately, in 2004, critical political situation negatively affected company, leading to closing down all of it operations.
However, in approximately ten years, representative of the new-born media managed to successfully re-launch all the former programs with a help of innovative technology, experienced team of journalists and dedication of creating the best product onto the existing market.
Currently, the majority of the existing TV shows are politically-oriented and probably that's the reason why the above-mentioned channel successfully managed to create some sort of loyal community of viewers, supporting core values of the brand on a day to day basis. Here are some of the noteworthy programs that might be interested for first-time customers: 'Interview with Vanichka', 'Night Gambit' and 'Real Politics'.